With all the options offered at our Kia dealer, we can understand if you're having a difficult time choosing a new Kia car. After all, the models alone -- from the 2016 Kia Soul to the 2017 Kia Sportage -- is a lineup of riches. Factor in trim levels, option packages, and body styles, and it becomes more difficult still. One of the most frequent questions we get at Grieco Kia of Delray Beach is whether a coupe or sedan would be a better option. While there's no cookie-cutter answer, there are a few guidelines (space, ease of access, overall practicality) that make a strong argument for a sedan.
2016 Kia Forte Sedan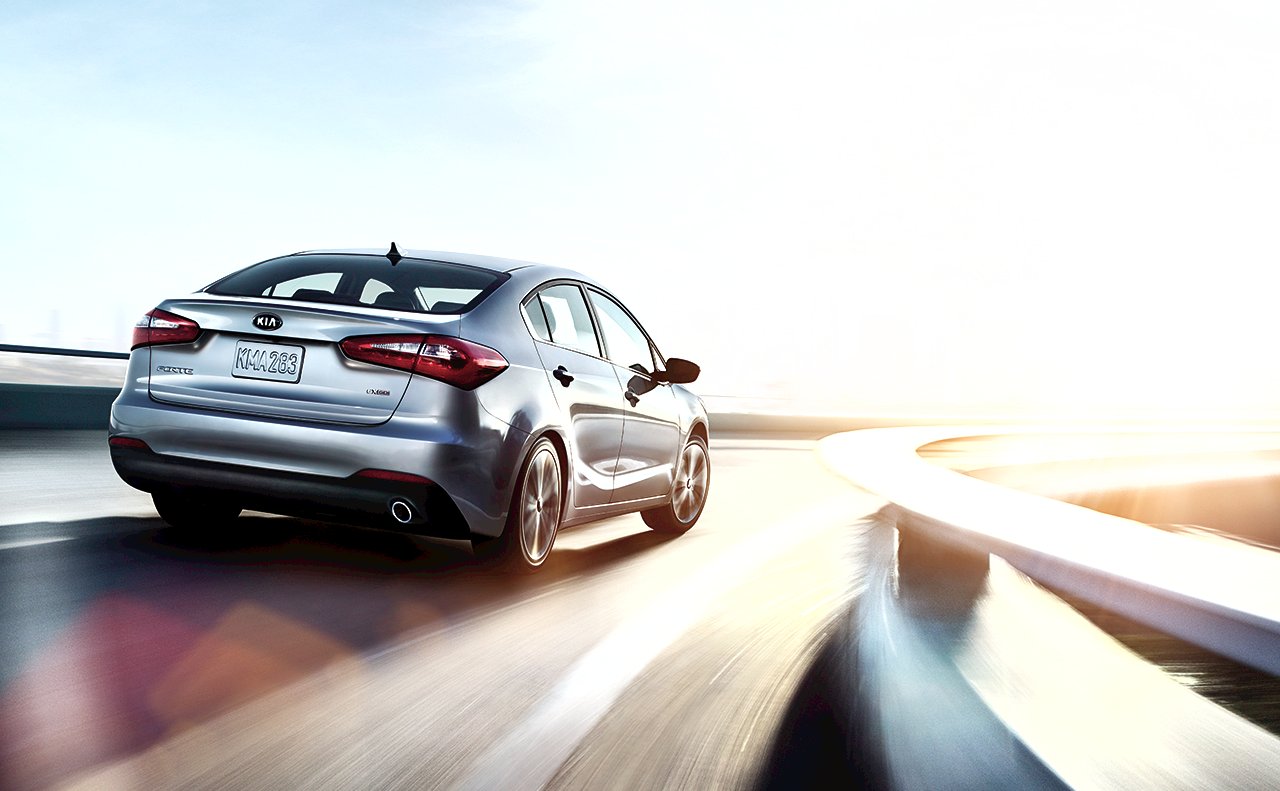 While there are larger Kia cars and SUVs, not everyone needs or wants the bulk. The 2016 Kia Forte sedan gives you the advantages of a sedan in a smaller package. It's a compact car that offers big performance. It comes in two trim levels: the Kia Forte LX with a 1.8-liter inline four-cylinder engine and the choice of six-speed manual or six-speed automatic overdrive transmissions, and the Kia Forte EX, which has a 166 horsepower 2.0-liter inline four cylinder engine and six-speed automatic gearbox. If you've got a hankering for high tech, opt for the EX trim, with its standard 4.3" touch screen audio display, cruise control and heated front seats, as well as optional Kia UVO eServices infotainment system and a host of other goodies.
2016 Kia Optima Sedan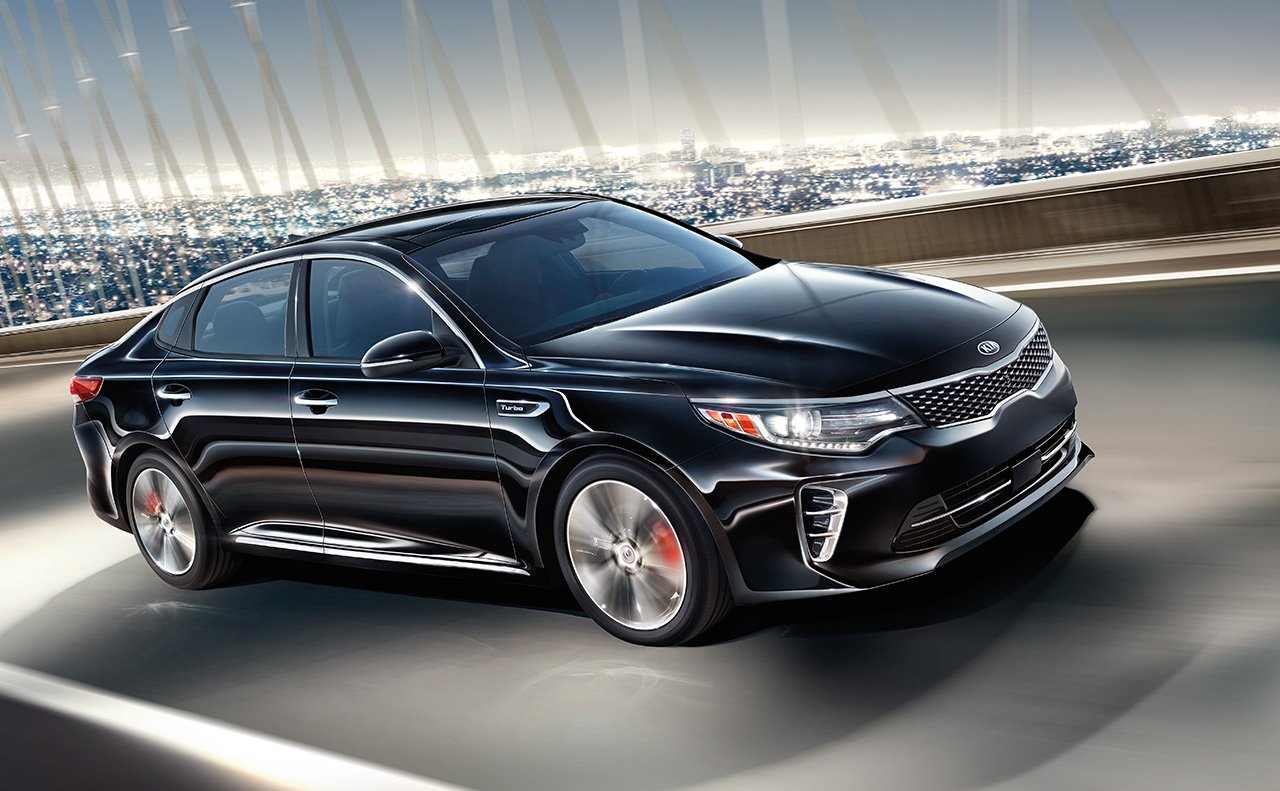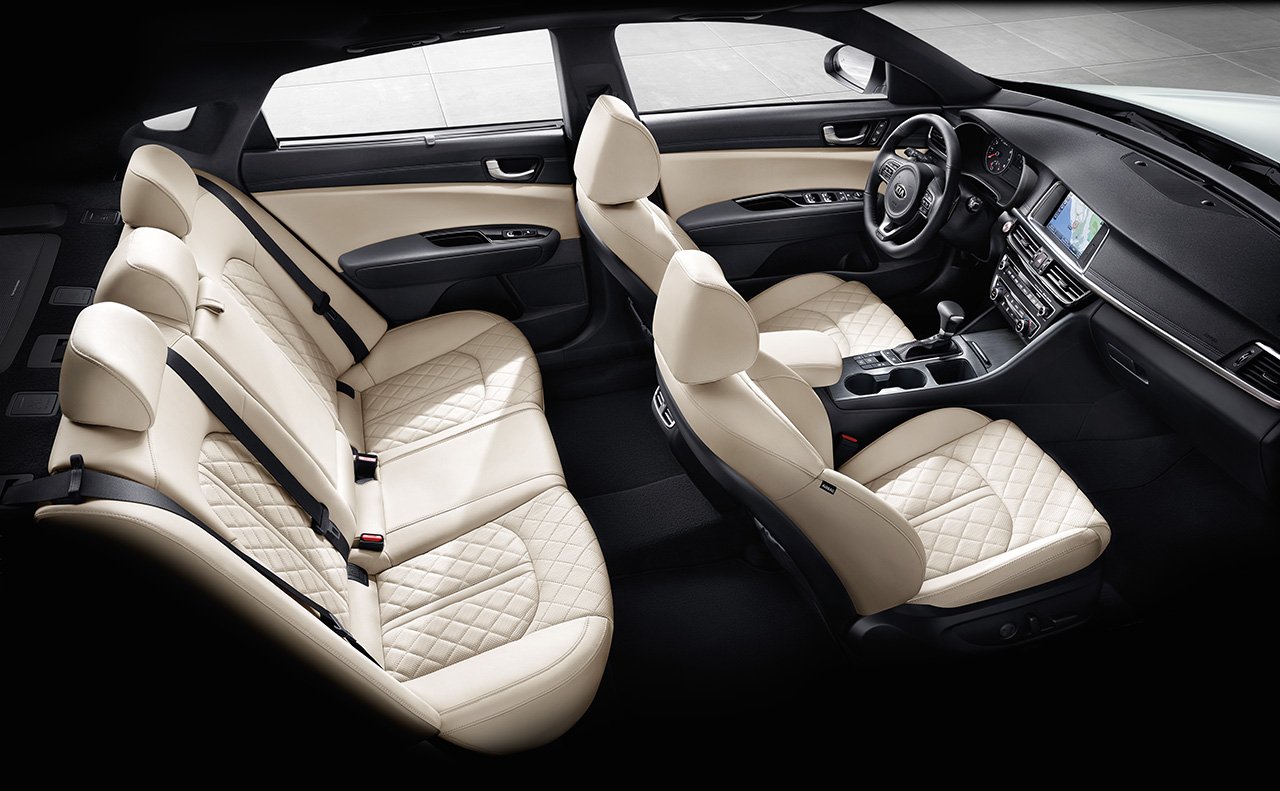 The 2016 Kia Optima sedan is the latest iteration of a perennial bestseller for Kia. A closer look reveals why: the Optima brings options and value to the midsize sedan segment that would cost a lot extra on other manufacturers' cars. With five trim levels, three available engines, a host of standard and optional high-tech features, and top marks for safety from the NHTSA and IIHS, the 2016 Kia Optima gives you options you didn't even know you needed. As an added bonus, it has style to spare. That's thanks in no small part to a fit and finish (especially in the car's interior) that are a cut above the competition.
2016 Kia Cadenza Sedan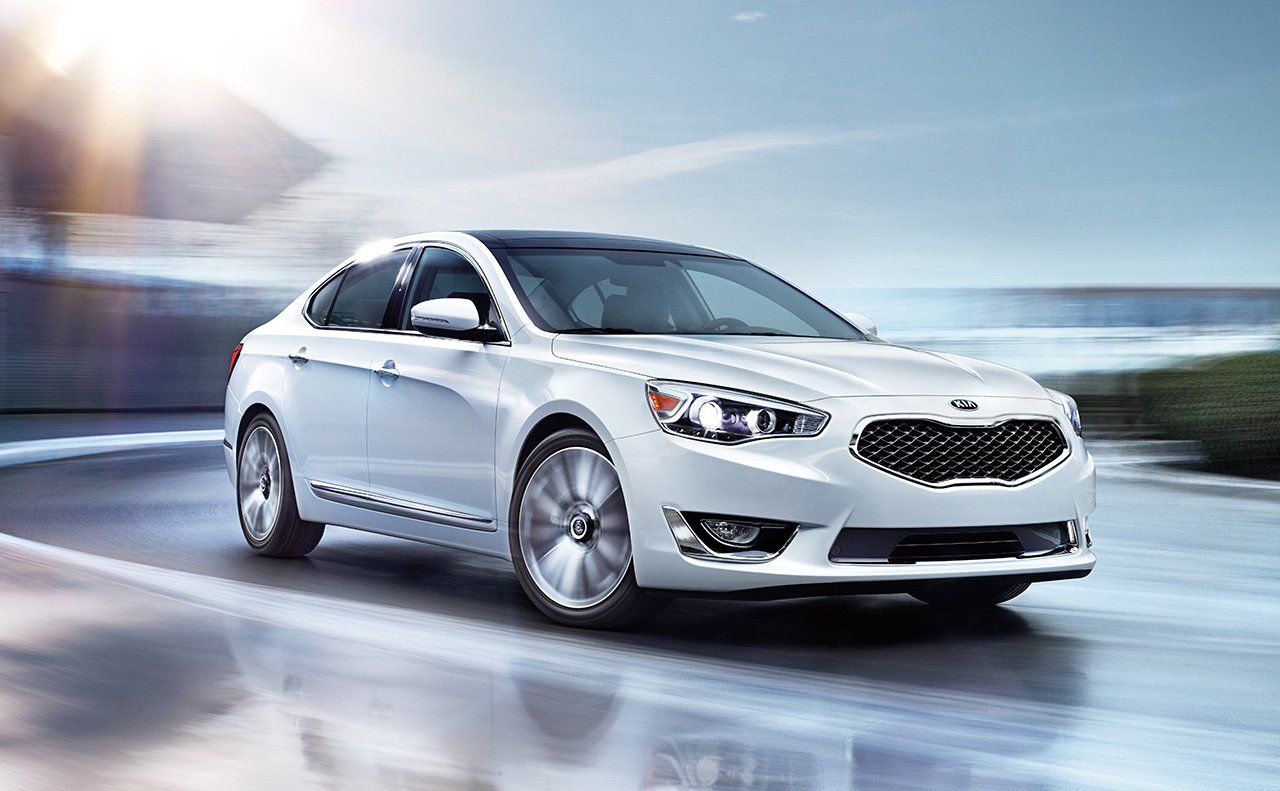 The 2016 Kia Cadenza is the company's full-size sedan. Conceived by legendary auto designer Peter Schreyer, the Cadenza comes in three trim levels (Base, Premium, and Limited), all equipped with the same 3.3-liter V6 engine and six-speed automatic transmission drivetrain. Where they differ is in their set of standard and optional features. The Base model is luxurious and well-equipped in its own right, but those opting for the top-of-the-line Limited trim will be treated to hydrophobic glass, Dynamic Bending headlights, 19" chrome-finished alloy wheels, and advanced features like Lane Departure Warning System, Blind-Spot Detection System, and Rear Cross Traffic Alert. You won't find options on the Limited because it already comes with everything.
Buying a Kia Sedan at Grieco Kia
If you carpool, if you're using your car to make a few extra dollars through a ride-sharing service, or if you've ever thrown your back out trying to install a child seat in a coupe, you already know the benefits of a sedan. While many people buy coupes for their looks and handling, one thing drivers from Lake Worth to Coral Springs find that when it comes to a Kia sedan, you can get an attractive sedan that doesn't force you to sacrifice the benefits of a coupe. Whether you're shopping for a new Kia vehicle, or even if you're merely curious, stop by the Grieco Kia of Delray Beach showroom at 2255 South Federal Hwy or contact us to arrange a test drive. We look forward to serving you!